Principal's Page
Please check during the summer for updates!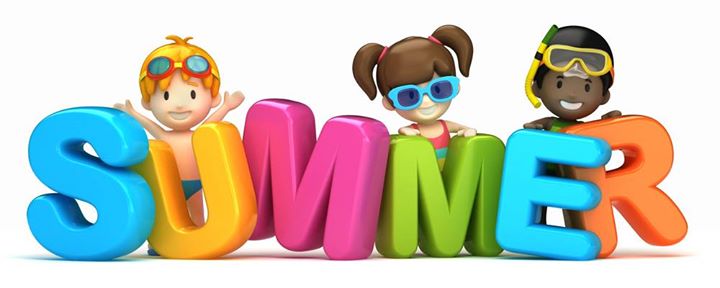 It's been a challenging year, but the Fausey community has come out stronger and more resilient than ever!
The current situation continues to disrupt our daily lives. On March 16th, we had to leave our building abruptly, yet the community continued, and in many ways flourished. The positive aspects of this experience will continue, as we form a deeper respect for each others' roles.
Our students rose to the challenge of remote learning, thanks to the support of their first teachers...their caregivers and parents. Teachers and staff alike stepped up immediately to ensure that students and families were able to stay connected to our school environment. As families worked more closely with educators, I hope that you can see why I consider the Fausey staff the best around. They worked tirelessly to provide engaging lessons that hopefully brought joy and comfort along with age appropriate academic skills. In return, I speak for my staff in saying that we have a deeper appreciation of the love and hopes that our students' caregivers have for their kids.
Please use this document to view some of the end of the year activities: Fausey End of the Year 2020
Whether in person or remotely, the Fausey community has come together to exemplify the following:
The mission of John R. Fausey Elementary School is to build a community of learners where every person is valued, encouraged, and assisted to reach his or her full potential.
I look forward to working with caregivers, staff, students and the West Springfield community in the near future to provide our children with a safe, fulfilling learning experience. Please keep an eye out for communication as we prepare for next year, as your input is invaluable. Together, we will continue to emphasize academic excellence, a sense of a normal routine, and happy 2020-2021 memories.
I hope you have a relaxing, sunny summer!
Principal
John R. Fausey Elementary School